The Boys
The Gentlemen of Elibrook
Our story began with the greatest dog to walk the planet - Eli. When we first got Eli, we never knew how big his legacy would become. Eli warmed the hearts of many people during his almost 16 years with our family. He will always be the heart of our kennel and is greatly missed. It is only fitting that the first pictures be of him.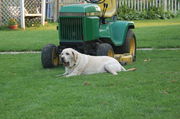 ELI BROOKS SLEIGHRIDE (KLAUSE)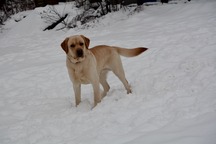 ELI BROOKS CHECKIN MY LIST AT 2 YEARS OLD. PENN HIP RATING ON KLAUSE 0.47 L 0.48 R OFA ELBOWS CLEAR AND HIPS EXCELLENT IN PRELIMS
EIC Clear, PRA Clear
CNM and DM: Clear
Eli BrooksBouys Will Be Bouys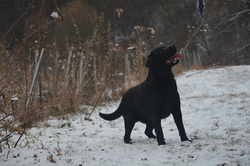 KRAMER is 2 years old in the spring of 2020. He lives up to his names sake and is such a sweet, fun loving boy. He is OFA Good and clear for EIC, CNM, DM and PRA. Penn Hip score in the .35 range
Gus Gus! Owned by Shannon and Brian Barker. He is a very Stunning boy.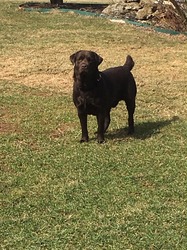 We will be doing Gus's certifications in the near future! Love this chocolate boy..
Skyline Hills All Fired Up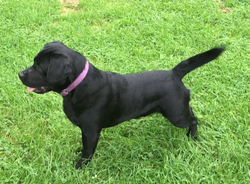 Pyro is 1 year old and is EIC Clear
OFA Good, ( Prelims) Penn Hip Cleared
Elbows, Clear
PRA Clear, Centro Nueclear Myopathy Clear.
Daks and his owner.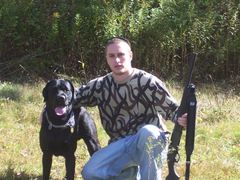 Daks is retired with his owner Joe. Thank you for letting us use this wonderful boy!
Retired Heinrich