Our retired friends and our special memories
Living on in our memories
It is only fair to have a page dedicated to those who began the heritage of Elibrook and are no longer with us. We have been blessed to have these dogs in our lives and we will always hold them close in our hearts. Many of these dogs have moved onto their retirement homes where they are living the life of luxury.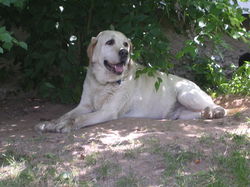 Eli Brooks Carbon Copy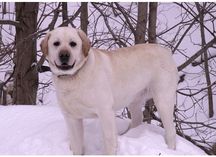 Triton was the true definition of a perfect labrador. His legacy lives on in all of our hearts.
Cocoa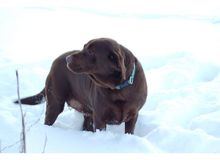 Cocoa had some of the most wonderful puppies we have had here. Of course, she is Gretta's daughter. She is now retired in a wonderful home.

Annie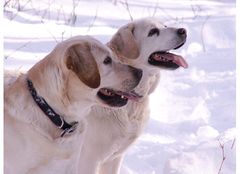 Annie, in the background was one of my rare finds. She is living out her retirement on Echo Lake with my parents.
Eli Brooks Sweet Mis Behavin "Gretta"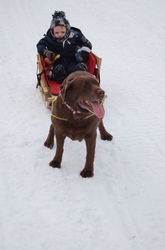 Eli Brooks Amazing Grace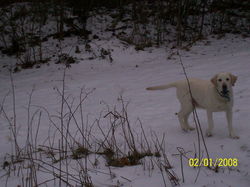 Gracie now lives in Albany with our dear friends. She has the most wonderful family and we are very greatful for their devotion to her.
Gracie in her "den"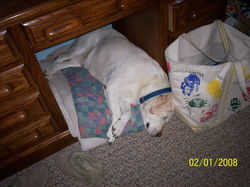 Life doesn't get better than this! Thanks Joe and Marj.
Eli Brooks Here for the Party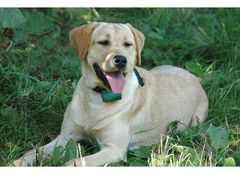 Kami is living the life that most people hope for! She is spoiled rotten and gets away with it. Thanks Lindsey and Brent.
Eli Brooks Tea Time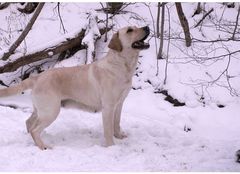 Our Little Mosey Girl. Without a doubt my favorite female. She gave us Cleo, Maggie, Sammy and her grand daughter Stella. She had a wonderful life and brought joy to every life she touched. We miss her everyday. Thank you Elaine for loving her.
Mosey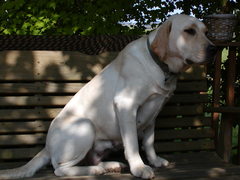 Brief Description
Eli Brooks Ella B Good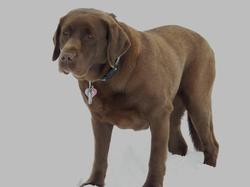 Ella has been keeping company with my Gramma for the past couple years. They are the dynamic duo and love each other dearly. Ella is very serious about her job and doesnt let Gram out of her sight.
Gram and Ella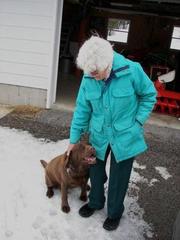 If Gram ever knew she was on my web site she would kill me!
Sample Photo 12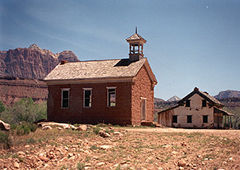 Brief Description
Sample Photo 13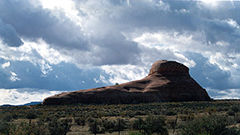 Brief Description
This page is still under construction. Onyx is missing from my photos